Nova Scotia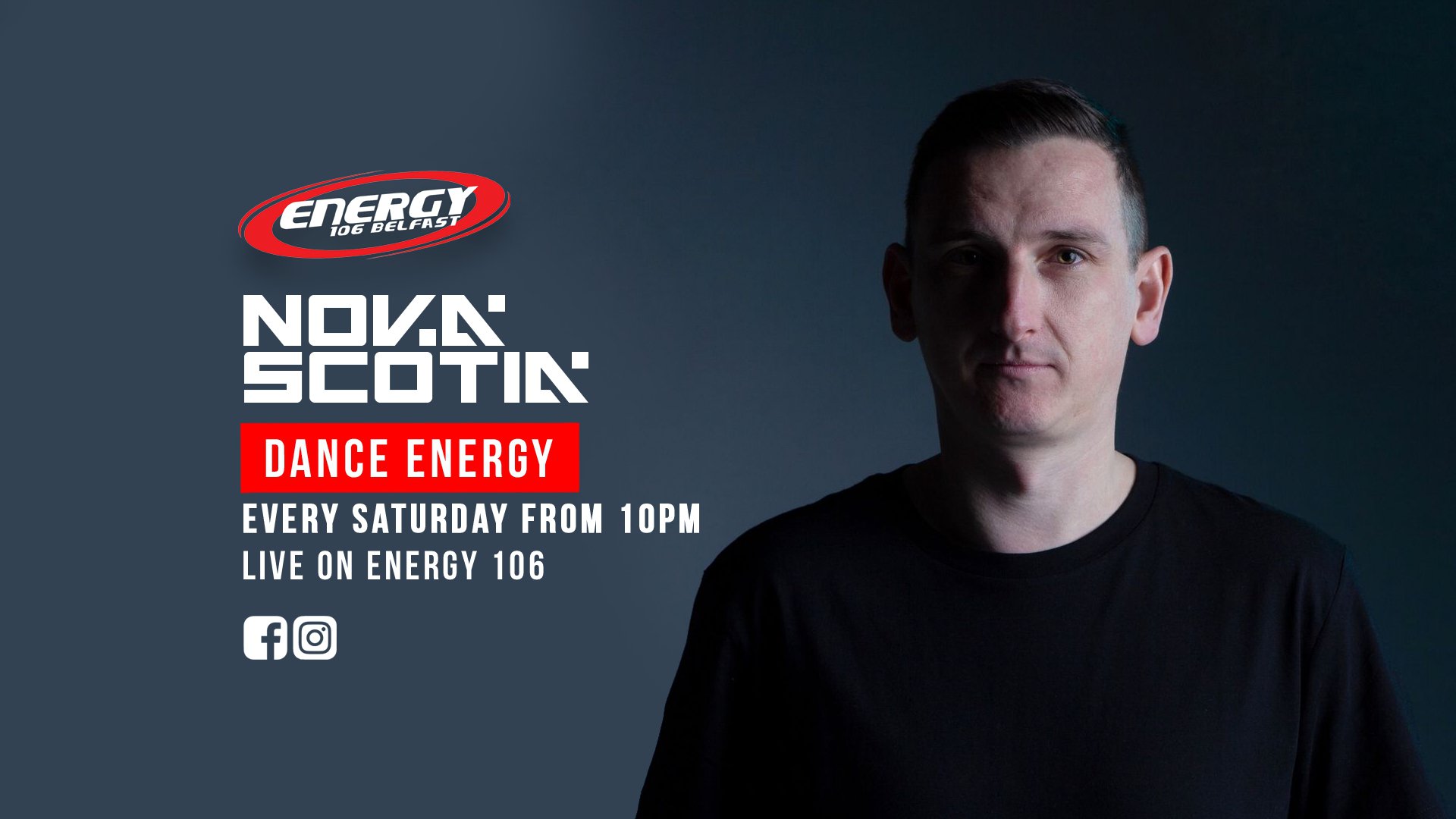 Nickname: Ron is bad enough
Star Sign: The best one of course - Gemini
Hobbies: Making music, sleeping, Karate, Sleeping, Watching TV, and sleeping
Previous Horrible Jobs: Job centre once sent me to an actual dump to lift the rubbish the tractor couldn't reach...seriously. The smell was horrendous as you could imagine. I Lasted 5 minutes.
Big Break: Having my tracks played on the GBX show is probably the biggest thing...so far...
Most Annoying Habit: Being sarcastic at inapporpriate moments
Favourite Song: Whichever song I have just finished in the studio
Least Favourite Song: The song I have just finished in the studio once I give it to people
Favourite TV Show: Battlestar Galactia...so say we all.
Best Place You've Played At: Stereofunk festival Scotland
Embarrassing Moment: Any time I call people the wrong name to their face... which happens all the time
Most Memorable Moment: I can't remember
Best DJ You Have Warmed Up For: Darren fkn Styles
How Would You Like To Be Remembered: With an annual pilgrimage
Best Chat-up Line: Have you heard of Nova Scotia?? it's usually followed by no....but maybe one day
Give 5 Words That Most Describes You: Lazy X 5
If I was invisible for a day, I would: Not go into the womens changing rooms...but then how would you know??
What got you into Radio: People keep saying I have the face for it

SOCIAL HANDLES
Facebook: Nova Scotia