Energy 106 Alexa Skill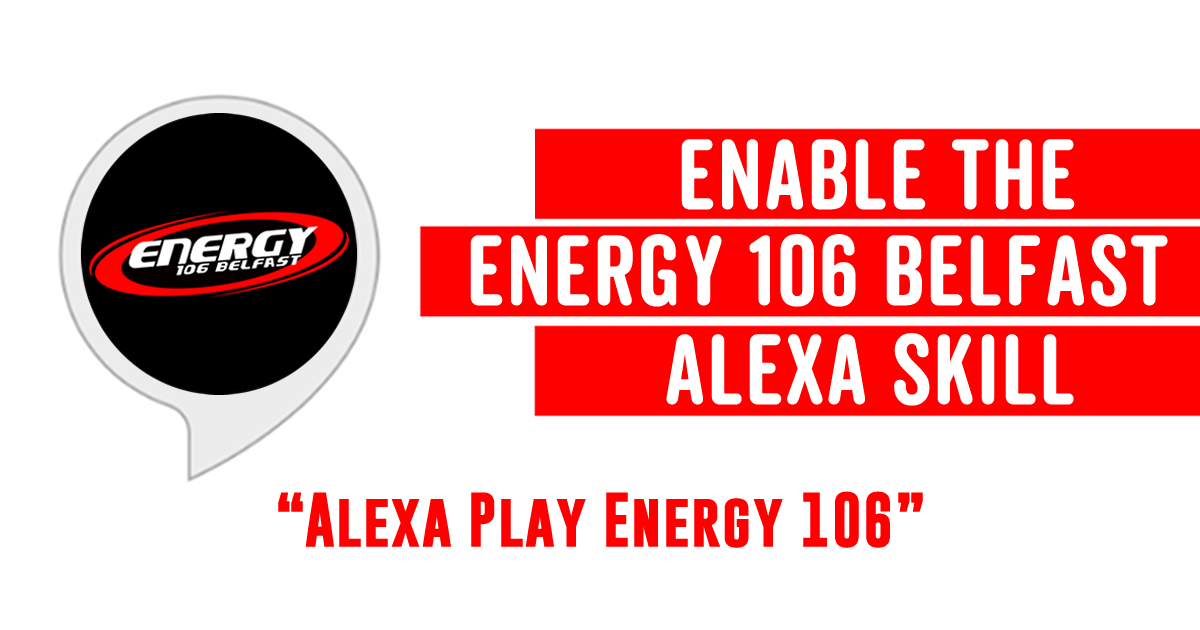 The Official Energy 106 Alexa Skill is now available for your Amazon smart speaker device! Just enable the skill and say "Alexa, play Energy106!"
The Energy 106 Alexa Skill works with all Amazon Echo Devices!
Click HERE to get the skill
To enable the skill in your Alexa App, just click the menu and select "Skills" and enter "Energy 106" in the search field. Click on the skill and click the "Enable Skill" button! Then say "Alexa, Play Energy 106!"